National Historic Site: Takaoka Castle Ruins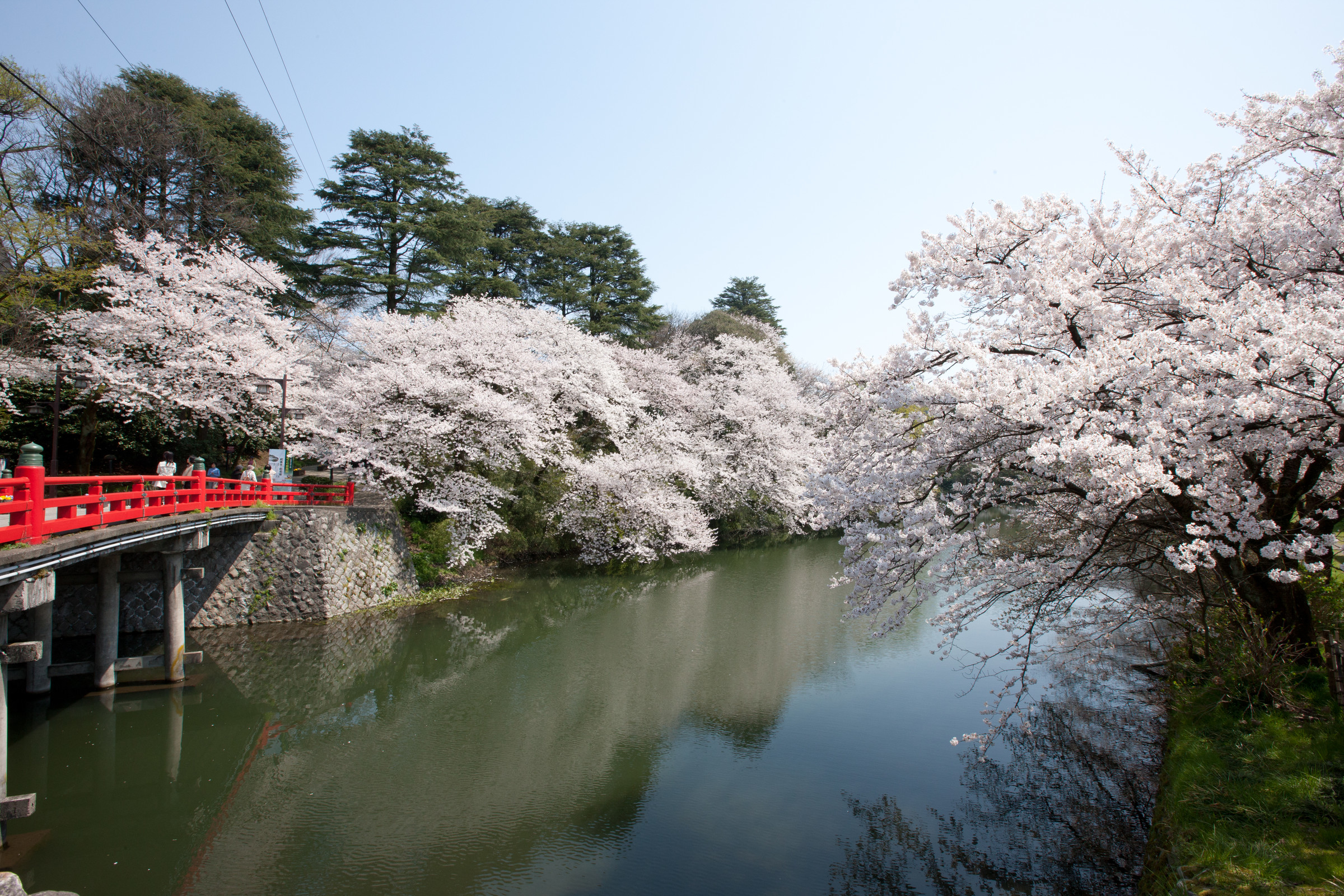 In 1609, Maeda Toshinaga took advantage of the natural features of the Sekino plateau, digging huge moats, building earthworks and stone walls, and erecting this castle through a major construction effort.
Toshinaga died in 1614, and Takaoka Castle was decommissioned for use as a castle in 1615, when an edict was passed limiting each feudal domain to a single castle.
However, as part of the revival policy for former castle towns of the Kaga Domain, rice and salt storehouses were built where the castle once stood, with the moats and earthworks of the vast castle grounds left intact.