Takeda Family Residence
The Takeda Family Residence is a large scale farmer's house with a frontage and depth of 18 meters.
The house is said to have been built using leftover materials from the reconstruction of the main hall of Shokoji Temple towards the end of the 18th century.
It was home to the Takeda family, who served as village officials for multiple generations. And within its magnificent truss lies a wide selection of rooms used by the family, their guests, and their servants, making this piece of traditional housing an incredibly valuable window into the abodes and lifestyle habits of peasant rulers during the era.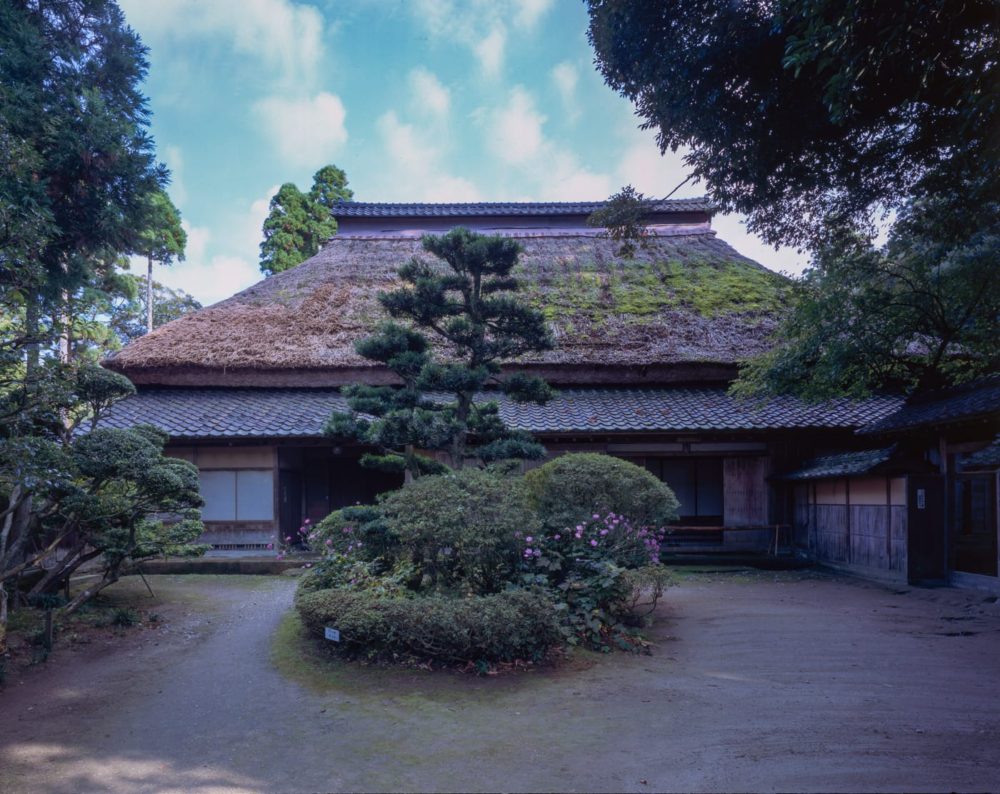 Name
Takeda Family Residence
Designation level
Country
Designation classification

Important Cultural Property

Type
Designation/registration day
March 11, 1971
Municipality

Takaoka City

Location
4258 Ota
Ownership/management
Takaoka City
Member
Structure
Thatched roof [ front ], gabled shingles [ rear ]
Era
From around the An'ei period [ 1772-1780 ] to the Kansei period [ 1789-1800 ]
Remarks
One old map attached
Links