Former Sawazaki Family Residence
The Former Sawazaki Family Residence was built upstream from the Katakai River between 1854 and 1860, during the late days of the Edo period, and is a distinctive example of traditional housing from the mountainous regions of the area.
The building is constructed entirely from thatched wood, and does not use a single nail. And clean water used in the kitchen and bathroom was drawn from a mountain stream into the inner mizuya [ a room traditionally used to prepare tea ].
The building acts to preserve the style of home that was typical of woodcutters of the era. And in 1973, it was relocated to the grounds of the Uozu Museum of History and Folklore.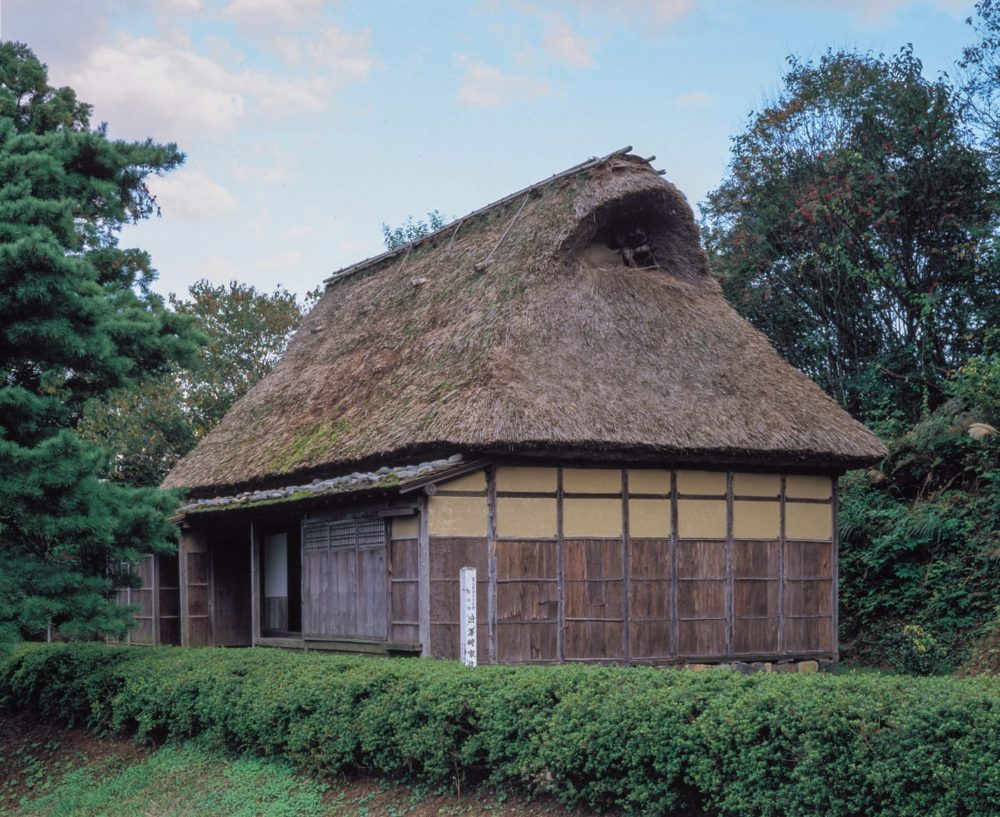 Name
Former Sawazaki Family Residence
Designation level
Prefecture
Designation classification

Tangible Cultural Property

Type
Designation/registration day
July 1, 1974
Municipality

Uozu City

Location
1070 Tenjinyama, Ogawaji [ Uozu City Museum of History and Folklore ]
Ownership/management
Uozu City
Member
Structure
Era
Edo period [ mid-19th century ]
Links