Shomyodaki Falls and its Basin [ Akushiro no Kabe, Shomyodaki Falls, Shomyo Rouka, Mikurigaike Pond ]
The Shomyo River's water comes from the melted snow of the Tateyama Mountain Range and flows through the 150m deep V-shaped gorge called the Shomyo Rouka [ Shomyo Corridor ]. The water then cascades down, forming the Shomyodaki Falls, Japan's largest waterfall boasting a 350m altitude.
The Shomyo River further Carves away the valley downstream of the waterfall, deepening the Midagahara Plateau through erosion and creating a steep rock wall with a 500meters tall and 2kilometers wide.

The Akushiro no Kabe [ Wall of the Evil Castle ] got its name from its fearsome and unapproachable appearance resembling a fort.

Mikurigaike Pond is the deepest alpine lake in Japan, with a depth of 15m.
The snow completely melts around July to October, revealing the beautiful reflection of Mt. Oyama and Mt. Jodo on the lake's surface in a 631m circumference.
The Jigokudani [ Valley of Hell ] lies a short walk nearby, where the scenery completely shifts into a desolate blue-gray landscape with water vapor and sulfide gas sprouting everywhere. This scenery is often likened to hell and has been revered as Tateyama's Hell throughout Japan since ancient times.
In the early Heian period [ late 8th century to early 9th century ], esoteric Buddhist scholars used the Tateyama Mountain Range's high and steep climb for their training.
Since the 17th century, the Tateyama faith has spread nationwide. Even now, it is said that those who climb its summit will feel reborn by its majestic beauty.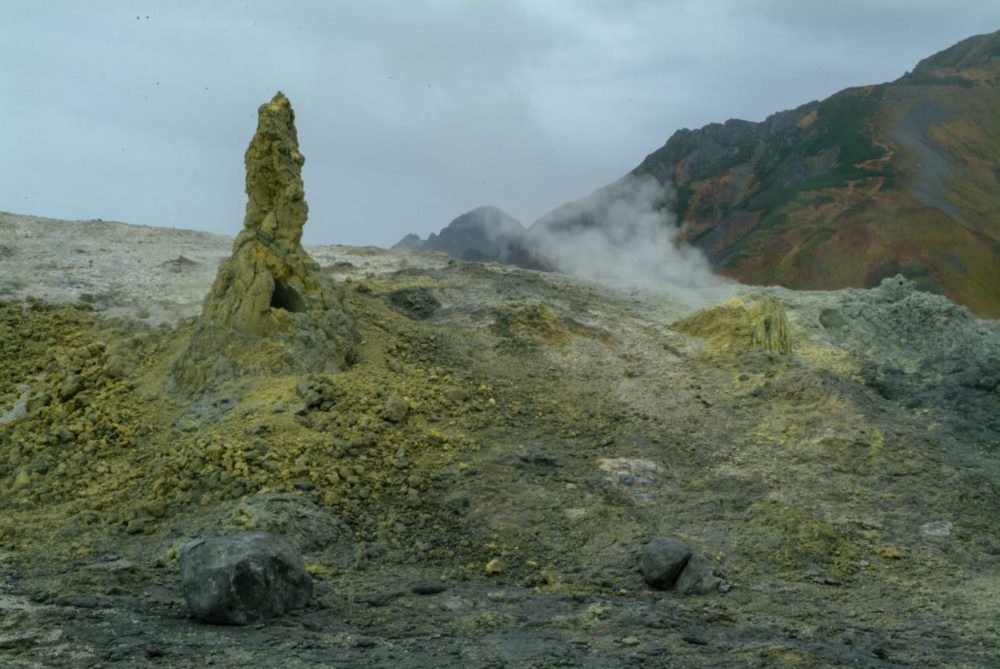 Name
Shomyodaki Falls and its Basin [ Akushiro no Kabe, Shomyodaki Falls, Shomyo Rouka, Mikurigaike Pond ]
Designation level
Prefecture
Designation classification

Historic Site

Scenic Spot

Natural Monument

Type
Designation/registration day
January 1, 1965
Municipality

Tateyama Town

Location
1 Dainichi, Ashikuraji
Ownership/management
Ministry of Agriculture, Forestry and Fisheries
Member
Structure
Era
Links
Related Documents
Clip 27: Shomyodaki Falls and its basin